Clients Served by Bahar Consulting
Business consulting and coaching is a good fit for any organization. As the CEO, president or owner, you're piloting your organization toward the future. And just like a pilot depends on his wingman, so too do you need a trusted, skilled, business consultant.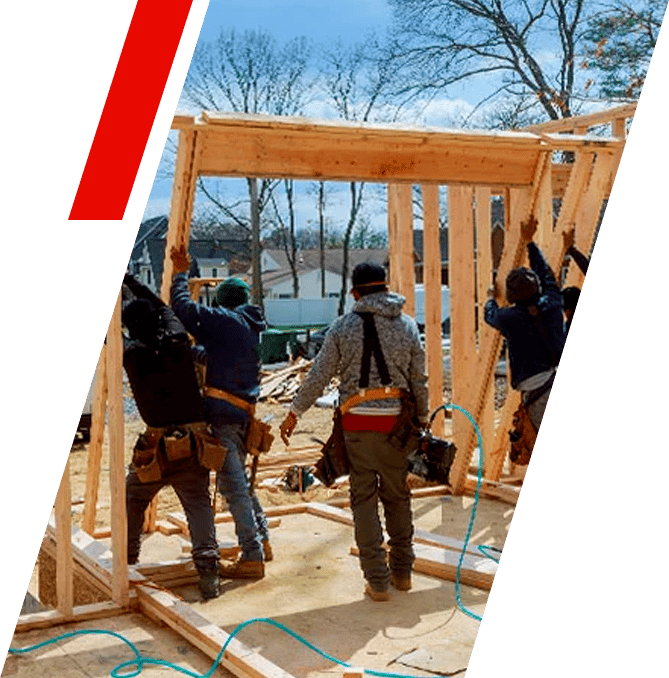 Who are Our Clients?
We work with a wide variety of clients in a vast number of industries. Our clients can be self employed individuals to corporations with hundreds of employees.
Some of our clients are small entrepreneurial companies who have only been in business a short time. These companies find themselves with too much to do and not enough people on staff to do the work! They need help, smart advice, and some direction.
Other companies are more established, having been in business 10 years or longer. These companies are knowledgeable. But lately, things have changed. There's a new contract, new problems, and more work. Developing a strategy is paramount. Finding the right employees is critical.
We also work with companies that have hit a plateau. Business seems to pretty much stay the same. They lose a few clients. And gain a few. If these companies are going to thrive, they have to make changes. Deciding where to start is overwhelming. We can help pinpoint priorities.
Companies that are trending downwards turn toward Bahar Consulting to stay solvent, and even to grow. Many of these organizations are or were severely affected by the pandemic. We help these companies survive. We help them figure out next steps. We may give them ideas on how to change the way they do business. We create efficiencies by pointing out what processes they have in place that can be automated. Our job is to help turn these companies around, creating new revenue and finding new clients.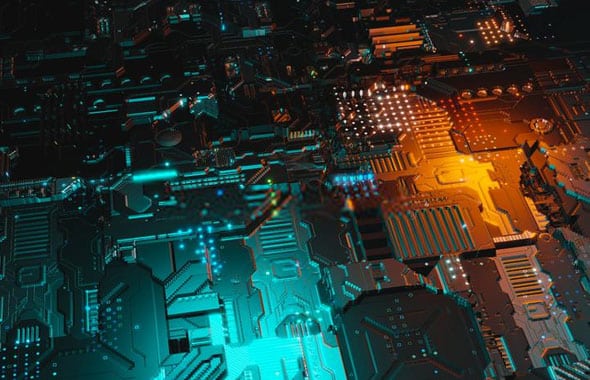 Industries we serve
While the work we do is appropriate for any industry, our most recent experience is with government contractors – particularly in the technology space. We advise associations, helping them stay relevant with their membership and flourish. We are actively involved in the real estate industry – helping sales people, brokers and investors. We have experience in the financial world – both as financial advisors and experienced accountants. Some of our clients are in the retail industry, managing rather large facilities.
Whatever your industry, or size, we can help. Every client we work with helps build on our expertise. In fact, our extensive work with numerous companies results in a high level of operating knowledge that translates into quick answers and creative resolutions for subsequent clients.
ConTemporaries, Inc
Hands on Call Massage
Father & Son Carpet Cleaning & Repair
Dude Sell My Car
Scuderi Auto Body
Leslie E. Sandler
Would you like to know more?
Let's have a discussion. Let's see if we can be a good fit for your company or organization.
Give us a call or send us an email. We'll respond promptly.