This is probably the most requested service by our clients because it encompasses so many areas.
Our consulting, coaching or training services are tailored to the needs of:
Business consulting for individuals
We help mentor individuals who need and want to move forward. We help people make decisions, become effective leaders, manage others and resolve problems. We've led ordinary people to some extraordinary results.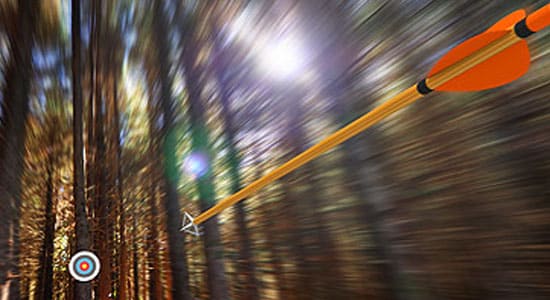 Executives
When a manager moves up to the executive level, having a business consultant that can serve as a sounding board is smart. We can advise on managing people and setting accountability guidelines. In some instances, we help with leadership skills. We help coach people to motivate by the power of their ideas rather than the power of their office. Working with Bahar Consulting, a new executive can be effective immediately. Having a business resource to discuss problems or create new strategies can help prevent decisions that backfire.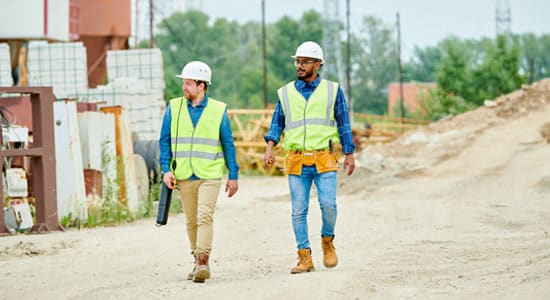 Managers
A productive worker or skilled technician is not always an effective manager. But there's a reason why you moved this person to a managerial role. Now it's time to give him or her the support needed to be successful in the new position. Bahar Consulting can provide assistance wherever it's needed, coaching them through sticky situations, building leadership skills and helping them inspire others to meet and exceed goals.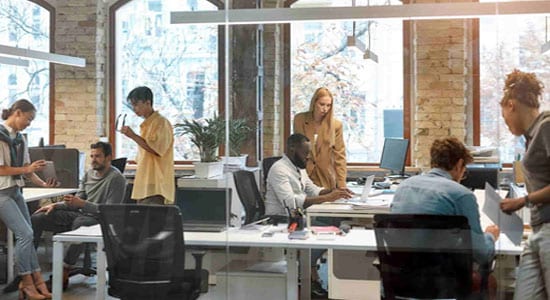 Staff
A company is only as good as the individuals it hires. What do you need? Bahar Consulting can help someone through an energy-depleting problem – giving them the tools they need to work through circumstances and reach a goal. We can provide sales training and support to an individual who needs to close more business. Or we can help you maximize the talents of a quick learner – someone who shows promise and may become a future leader of the company.
As we work with individuals, we can take a great deal of stress off your shoulders. Employees who don't quite fit, need support or are incredibly motivated demand your attention. Working with Bahar Consulting as your business resource creates a more productive environment and frees up your time.
Business Consulting For Teams
Effective teams can help a CEO manage operations. You can't be there 24/7. You should be able to go on vacation and visit customers. When you're not there, effective teams can keep things running smoothly.
Building the right team – a team that can innovate and bring great ideas and strategies to the workplace – is a skill. Do you, or our managers, know how to build an effective team? And once assigned to the team, does the leader have the trust of the group? Knowing how to build harmony on a team and creating an atmosphere where each member of the team can learn from the others is about building trust. We work with clients to achieve higher levels of trust, and therefore more effective teams, in a very short period of time.
At Bahar Consulting, we can help your organization build effective teams. We'll look at strengths, skill development and individual differences. We'll examine behaviors and leadership issues. We work with teams to help them learn, innovate, grow and have fun at the same time.
Business Consulting For The Organization
The three biggest problems or challenges that organizations face are trust, communication and accountability. By helping to improve communication and by putting mechanisms in place for greater accountability, there is a greater level of trust among owners, management and departments.
In truth, everything of value within your organization is built on trust. From financial systems, to a strong foundation and ability to thrive, to the strong relationships you build with partners and clients – trust is the key to success. Bahar Consulting can work with you to achieve much higher levels of trust in a short period of time.
When we consult with an organization, our services often include everything we've described on this webpage, including coaching, business analysis, business planning, team building and leadership training. We'll help you identify problems with accounting, business operations and management. We review the strengths, opportunities, weaknesses and threats to your company. And working with the organization, we'll help create solid, smart business plans for your organization.
We are problem solvers. We like the challenge of working through issues and finding creative ways to solve your problem. The experts at Bahar Consulting are both analytical and creative. The process of solving problems is a logical process. We look through all the possibilities and identify the real cause of the problem and the best possible solution. As collaborators with our clients, we work with you to leverage the strengths and skills of your employees and help you build a business strategy that will bring results.