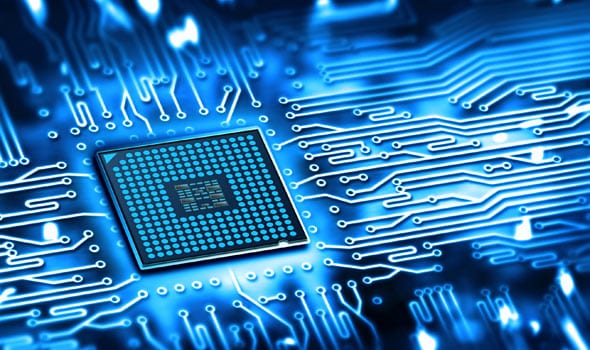 Technological Efficiencies Provided by Bahar Consulting
No doubt, most businesses can be improved and be more effective, by acquiring and installing the right technological applications for their business. The problem lies in deciding which application to use. It's not a small decision. Nor is it an easy decision. Very often, your future depends on making the right decision. Either the installation and use will proceed smoothly. . .or you'll be backtracking for years to come – trying to make it fit your business!
Technology
Focused
As businesses weather current conditions, remote capabilities become significant in your future success. As such, our focus is on innovation – better, faster and smarter processes are increasingly central to our clients' success. Technology is also the leading driver in increased efficiencies and expansion.
Focus on efficiencies
Technology can help increase business efficiency and even expand operations. Most business objectives can be improved through technology. Bahar Consulting has extensive knowledge in critical business functions such as: CRM (Customer Relationship Management), cloud computing, cyber technologies, system development and software selection. By helping you improve your business processes and increase the efficiency of your team, Bahar Consulting can help drive your business.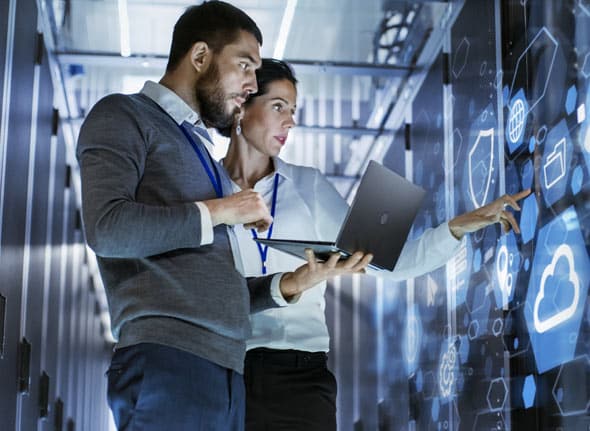 Why skimp on critical functions?
Every business function runs on the right application. Choosing one that is cheaper, or "seems" to have the capabilities you need, can be disastrous. You'd like to make a decision and stick to it. It would be nice if you had help in making that decision. While you may be savvy when it comes to technology, having the depth of knowledge to choose the application your company will be using for years to come is quite another matter.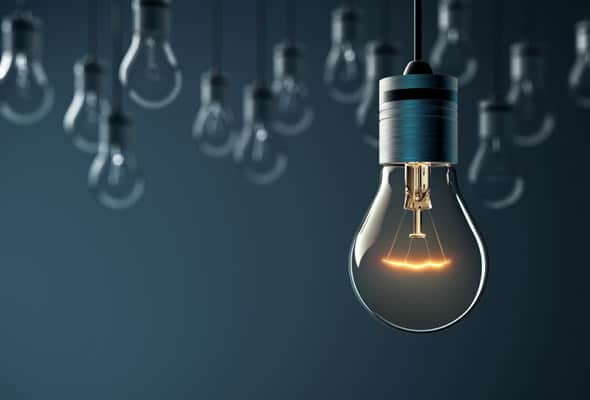 Bahar Consulting can provide the direction you need
Purchasing technology can be expensive. And it's more expensive if the application you've chosen doesn't perform as expected. It's better then, to have a consultant with experience in technology provide the information you need to make the right decision. The experts at Bahar Consulting have a deep knowledge of advanced technologies. By gaining an understanding of your mission and objectives and through research into the problem areas of your company, we can develop and implement the optimum technology solution for your organization. In the process, we help you understand the application we recommend, how it works and what customization it allows. As a result, you experience the realization of your business goals.
Interested in learning more?
The decision to hire a business consultant is important. If you'd like to discuss your particular situation, please contact us to set up an appointment. We're happy to take a few minutes to find out what's going on in your business, and you can see whether we might be a good fit for you!