We start with your end game in mind. The strategies we employ focus on the future you desire. Stephen Covey, author of The 7 Habits of Highly Effective People, said:
To begin with the end in mind means to start with a clear understanding of your destination. It means to know where you're going so that you better understand where you are now and so that the steps you take are always in the right direction.
While having a "clear understanding of your destination" may be hard to determine depending on the time and circumstances, an owner should have a good idea on where he/she wants to be. Businesses change. Economic conditions vary. Crises happen. Innovative technologies change the game. Wherever you are in the process of managing your business, the decisions you make, and the steps you plan, will determine the fate of your business. By applying some critical thinking, we can help owners paint a picture of the future and create steps that will keep the company on track toward your desired end game. There may be twists and turns along the way, but having a solid strategy will help you weather the unpredictable.
For a business owner, there must be a willingness to go beyond the ordinary or the expected. When we work with our clients, we focus on tactical realities – plain how-to guidance that will immediately help your business, and practical business sense to help grow it into the future you envision.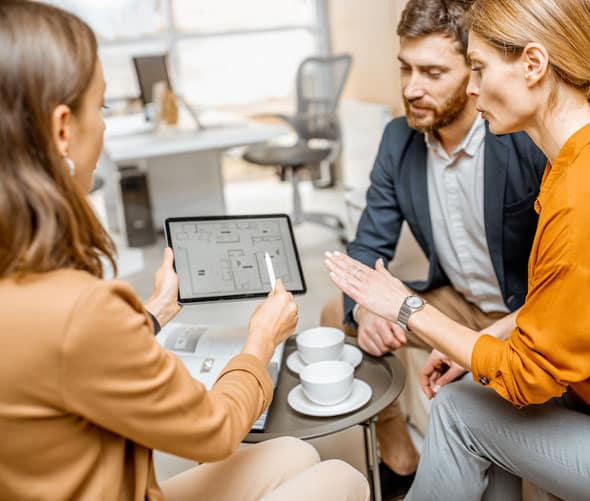 What types of businesses need a strategic plan?
Bahar Consulting helps businesses of all sizes and shapes. Whether you've just started your own business and need some direction, or your business is established but has hit a plateau, Bahar Consulting can be your guide to growth and success. We work closely with you to get to know your business well. And then we help empower you with advice and guidance to achieve greater heights. And we can help you implement new ideas. Sometimes it's not about HOW to make the change, but WHO will make the change. We can help.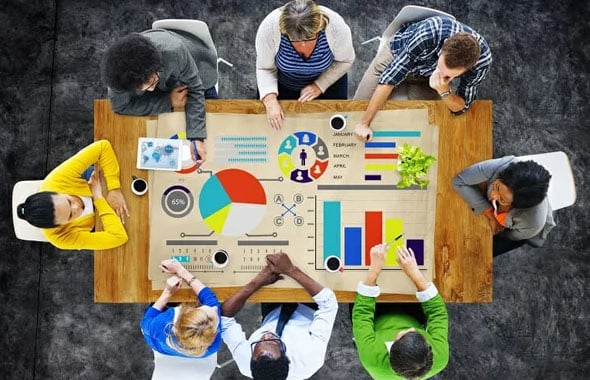 How can strategic planning help the CEO/president/owner?
A good strategic plan is your map to the future. While it's impractical to think that you can stay on your plan, no matter the circumstances, having a good plan is the foundation for your business. You may tweak it every 18 months. But for the most part, a strategic plan gives you, your managers and employees a solid direction to follow. A well-thought out strategic plan saves time by keeping everyone on track. There are fewer interruptions, fewer decisions to ponder. Everyone is more productive. . .and more effective.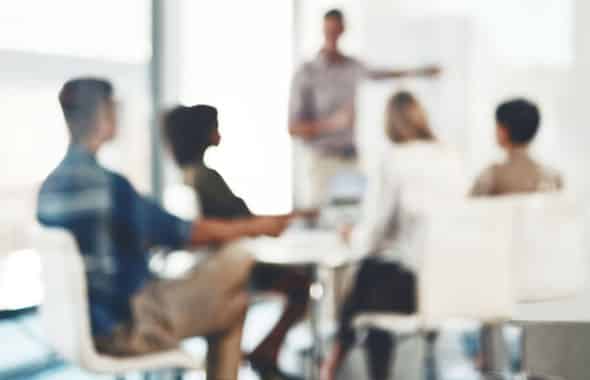 How Bahar Consulting can help
While every business is different, there are steps we take to create a working strategic plan for your business. You are an integral part in creating the plan. We may first start by analyzing your business. What's worked in the past? What hasn't? We'll look at employee skill levels and see what skills are needed that may not be addressed currently. We will focus on the issues at hand – the issues that have the most impact on your business. And, as mentioned above, we start with the end in mind. During this process we'll make lists – what needs to get done to transform your business into a highly performing organization. We'll break everything down and schedule initiatives, so the feasibility of the plan is clear for everyone. And we can help you maintain the plan by scheduling regular meetings as needed.
Interested in learning more?
The decision to hire a business consultant is important. If you'd like to discuss your particular situation, please contact us to set up an appointment. We're happy to take a few minutes to find out what's going on in your business, and you can see whether we might be a good fit for you!