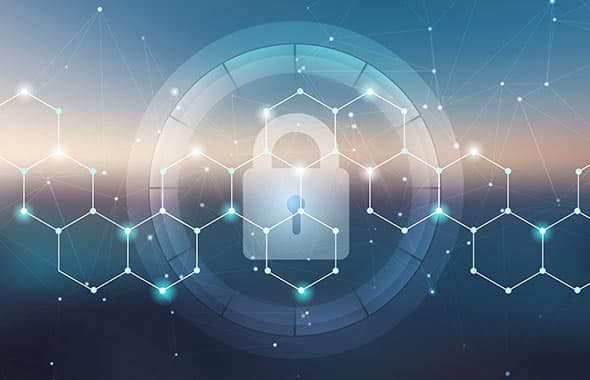 Services Provided by Bahar Consulting
The three biggest problems or challenges that organizations face are trust, communication and accountability. By helping to improve communication and by putting mechanisms in place for greater accountability, there is a greater level of trust among owners, management and departments. Everything of value is built on trust, from financial systems, to great organizations to strong relationships. We work with our clients to achieve much higher levels of trust in a short period of time.
Partnerships That
Prove Valuable
Inevitably, our business consulting and coaching leads us to new strategies – strategies that are tailored to your business to provide optimum results. We'll research appropriate solutions to your business in the fields of accounting, marketing, sales, HR, customer service and technology. These solutions will help improve processes and lead to greater profitability.
Bahar Consulting Is Your Business Resource
We listen intently. And when needed, we fill in the gaps, providing direction to help you be more effective. Here are the areas of business where we help our clients.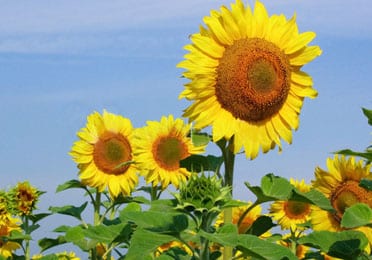 Business Consulting/
Coaching/Training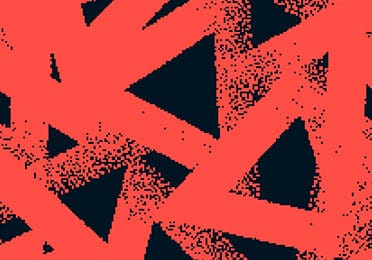 Strategic Planning/
Growth Development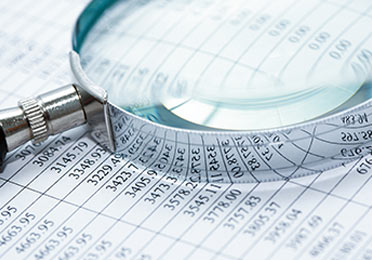 Financial Management
& Accounting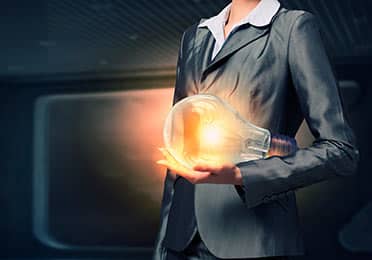 Marketing Strategy
& Initiatives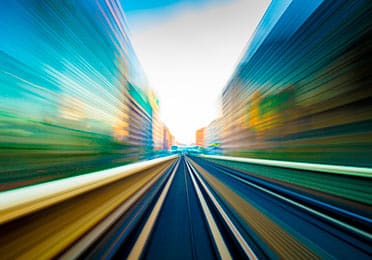 Revenue Growth
& Sales Growth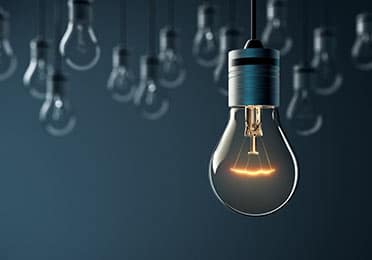 Technological
Efficiencies
Interested in learning more?
The decision to hire a business consultant is important. If you'd like to discuss your particular situation, please contact us to set up an appointment. We're happy to take a few minutes to find out what's going on in your business, and you can see whether we might be a good fit for you!