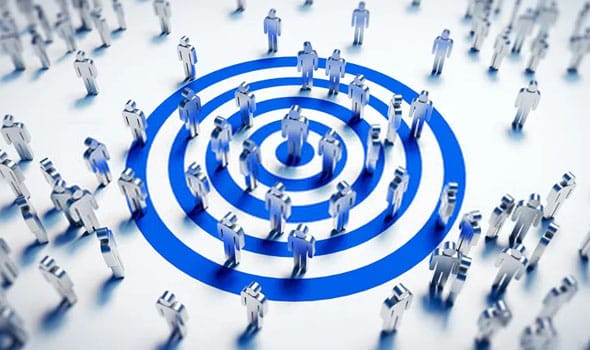 Growth depends on customer acquisition
For some businesses, the process of customer acquisition can be hard to define. It might depend on the personality of your salesperson. Or the discount you've promised. But in reality, customer acquisition can be a defined process. Depending on where the prospect falls in the sales funnel, there should be a way of reaching out and providing the information the prospect needs to become a customer.
Results driven
Your sales team should be result oriented. Our sales training can help provide the skills needed to close sales. We help your team, or individual, by coaching them through the process. We stress communication skills and identify roadblocks to success. And we provide feedback to remedy non-performance. In the end, your team has the tools needed to achieve their sales goals.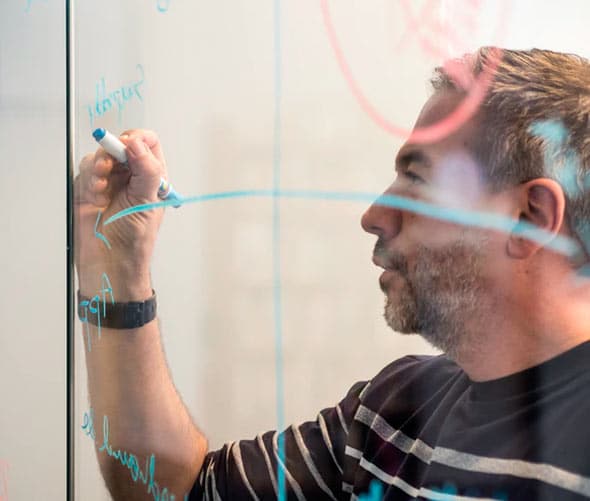 Who's in control of sales?
A good sales plan should place the power and control of the sale in the hands of the sales professionals. Bahar Consulting helps them acquire the skills they need to be in control, and therefore successful. We address the attitudes and behaviors that are necessary to achieve success when it comes to business development. Sales professionals learn the art of soft selling – how to successfully communicate and develop a relationship with interested parties. We help them develop a trust factor with prospects. Additionally, we help each salesperson assess the intentions of the prospect, so that they know when it's time to back off, and when it's time to continue nurturing the potential client.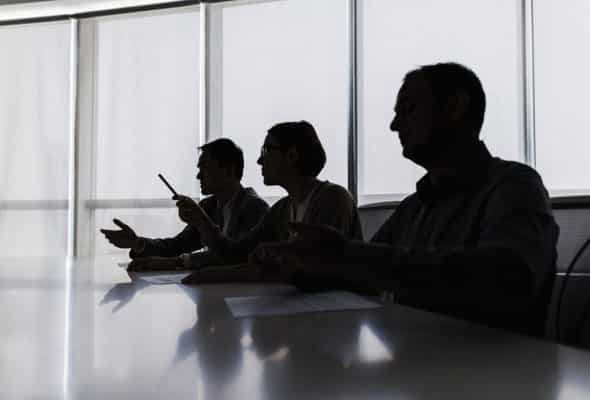 Issues we discuss
We work with salespeople and sales teams on the technical adjustments needed for success in developing business. We address issues such as:
How to discuss money issues;
How to sell yourself and your ideas;
How to adjust your sales techniques to the personalities of the prospects you encounter;
How to develop a better, more qualified and larger database of potential clients; and
How to qualify or disqualify prospects more readily
We are committed to a successful sales training outcome. Bahar Consulting works with your sales team to achieve your objectives.
Interested in learning more?
The decision to hire a business consultant is important. If you'd like to discuss your particular situation, please contact us to set up an appointment. We're happy to take a few minutes to find out what's going on in your business, and you can see whether we might be a good fit for you!