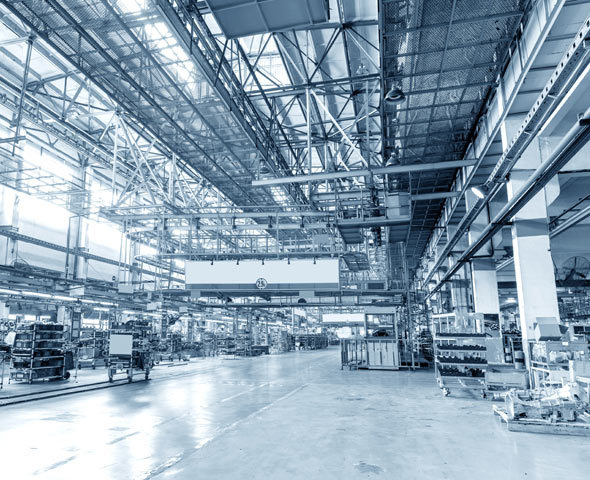 How Bahar Consulting Can Help
Business finance can be complex. . .and confusing. And yet, a business owner needs up-to-date financial information to make decisions that will propel the company forward. Owning and running a business is both exciting and nerve-wracking. To make wise decisions, you need systematic accounting procedures, a solid financial management system and intelligent processes.
Understanding your needs and building processes that keep track of the financial aspects of a business are some of the most important steps an owner can take to ensure success. By examining processes and behaviors, Bahar Consulting helps companies implement accounting procedures that ensure both short term and long-term success. We look at the overall financial health of the business by thoroughly reviewing balance sheets, income statements, profit and loss statements, capital management and cash flow analysis. Our goal is to help make your company more profitable. We help you optimize the earning potential of your business.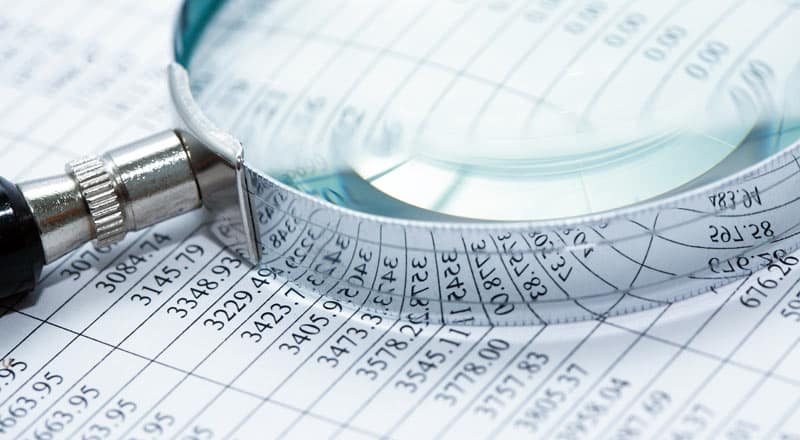 Are you getting the reports you need?
Accounting reports are important tools for tracking the performance of your company or organization. In order to implement procedures that will ensure success, we look at the reports that are generated now, and help you consider your needs for daily, weekly or monthly reports. What data do your need to make better, more informative decisions? With the proper structure in place, reports that are generated can have great forecasting value to those within the company.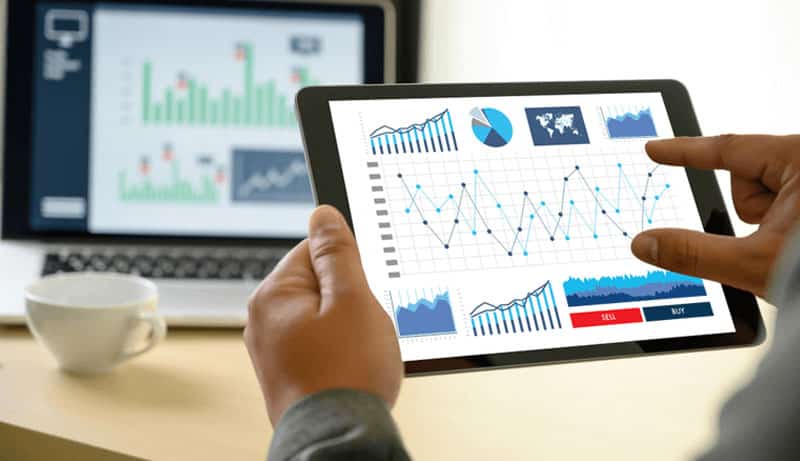 What is the best financial structure?
That depends on your business. The impact of a financial system on a business is critical. It has been reported that over a quarter of the small businesses declaring bankruptcy cite financial structure as the reason for failure. A key factor within the financial side of any business is the technical systems used by this department. The choice of financial system is in itself very complex. Do you purchase a system by modules so you can expand as needed? Do you need a system that's integrated with mobile devices? Should your financial system include document imaging?
Interested in learning more?
The decision to hire a business consultant is important. If you'd like to discuss your particular situation, please contact us to set up an appointment. We're happy to take a few minutes to find out what's going on in your business, and you can see whether we might be a good fit for you!